The following quest is available
Now, Dragon does not exist. There are no the Dragon's domination. Don't have to afraid. Come on, get on your motorbike, and go for a ride!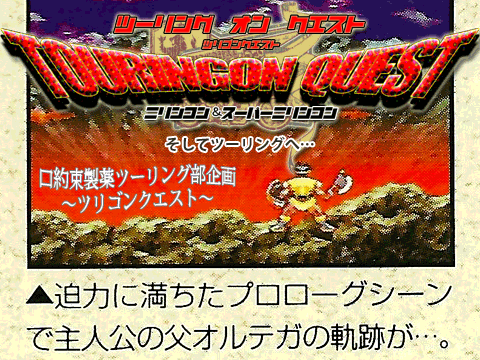 不鲁莽骑摩托车去旅行
To not reckless touring
---
 現在の当インデックスの要素は「ツーリング計画・グーグルマップ共有」です。
 ツーリングの計画を事前に共有するためのコンテンツです。グーグルマップの共有をメインにしています。
---
▼Quest List▼
---
---
---
注意计划的时间和难度.
Take note the quest time zone and the quest level.